Content creation tailored for you
Grow your audience. Launch a subscription podcast. Sell your audio series. It's easier than you think.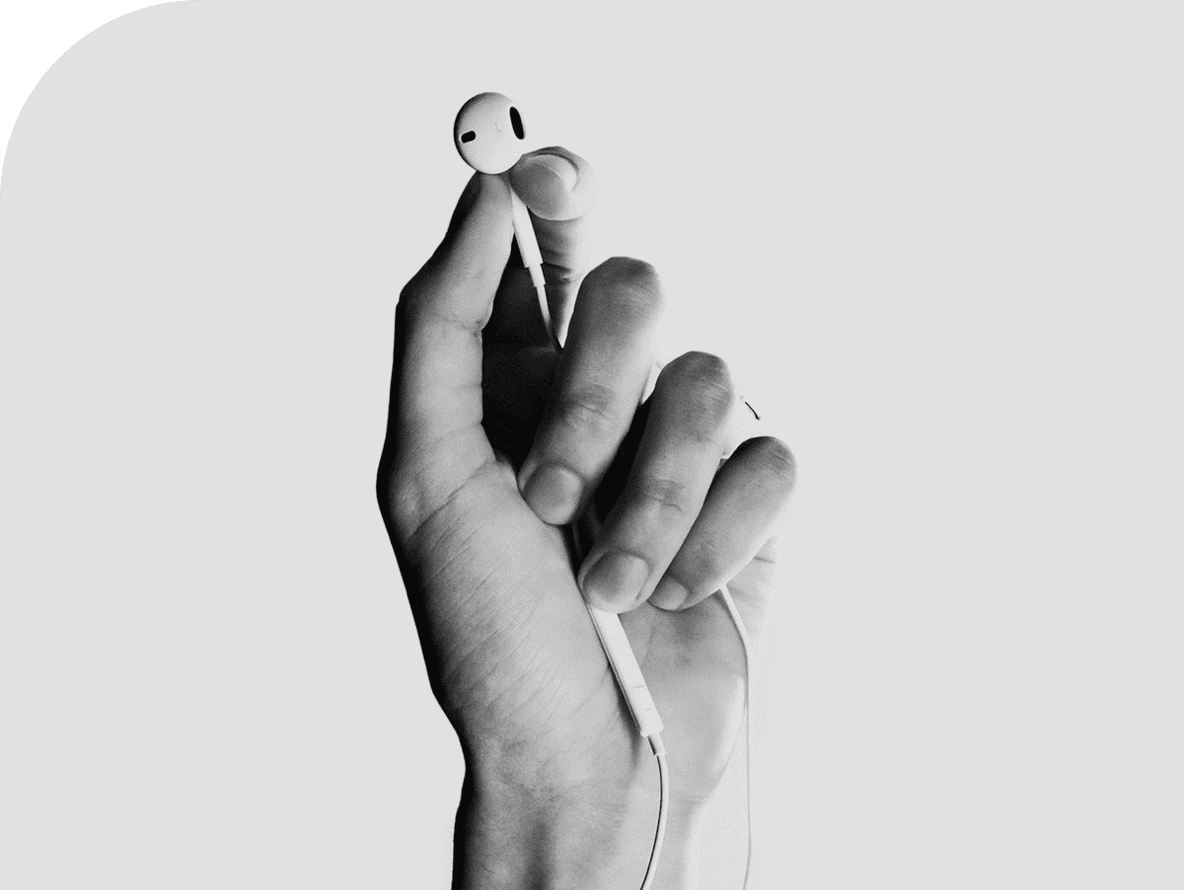 Grow your audience creator page designed to get new subscribers.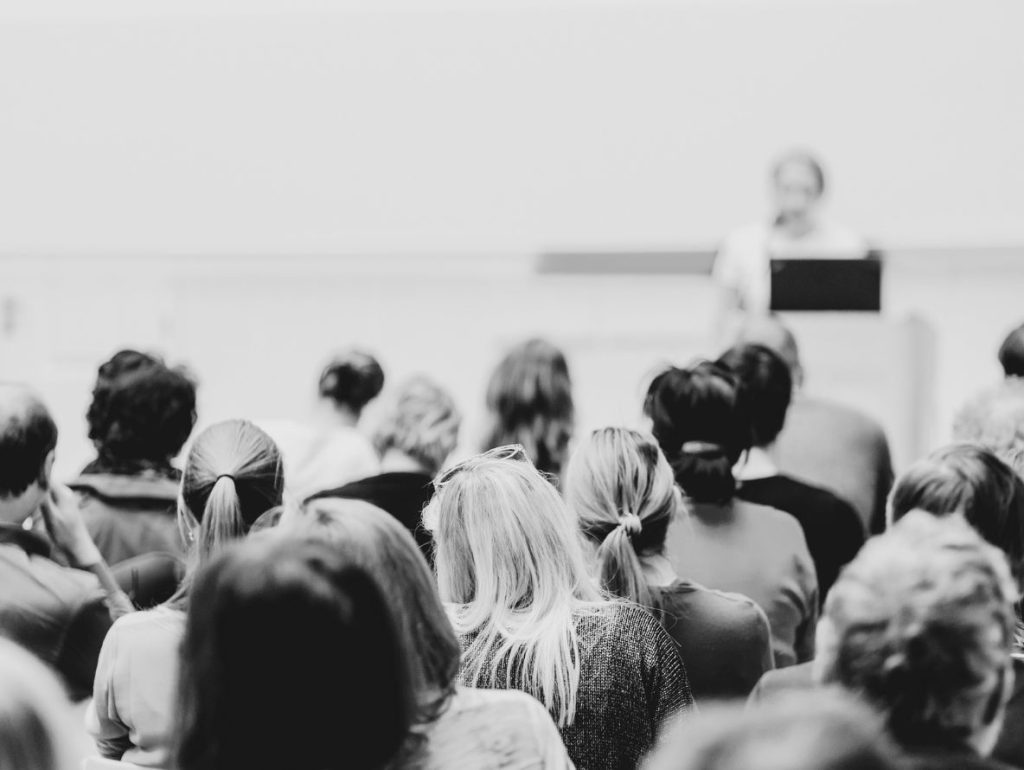 Monetize your audio content: subscription podcasts, audiobooks, masterclasses, audiocourses...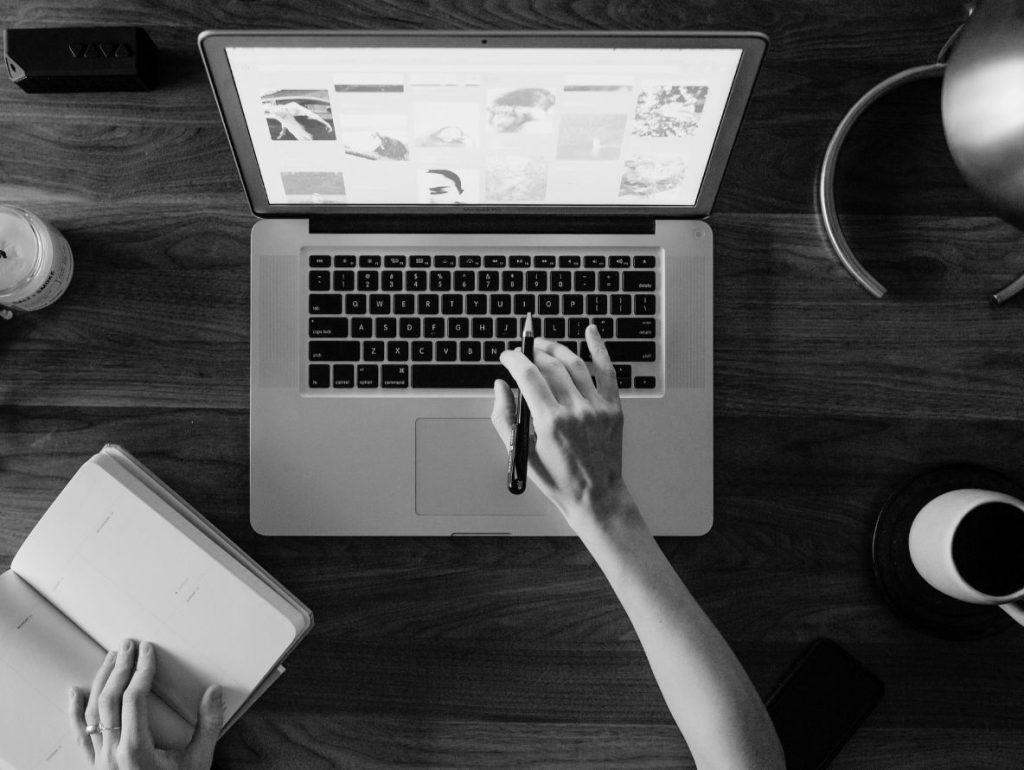 Automate manual tasks that steal your time when you're publishing or distributing your content.
They are already on Mumbler
These are some of our best creators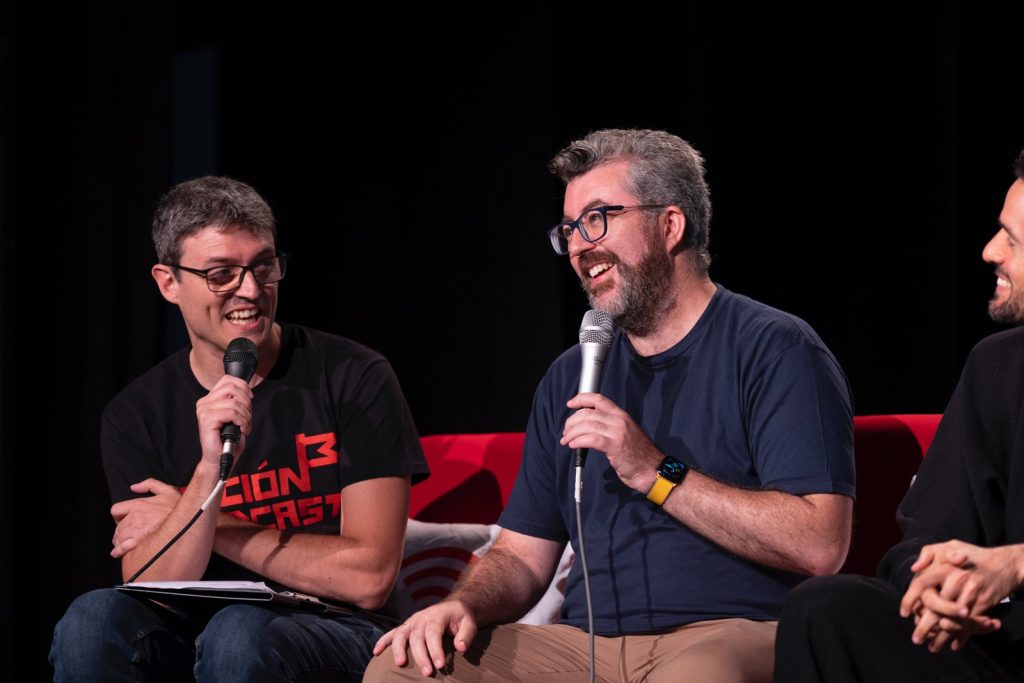 Mumbler is the best solution to create your private podcast because it gives subscribers a unique and private feed that they can listen to in any player.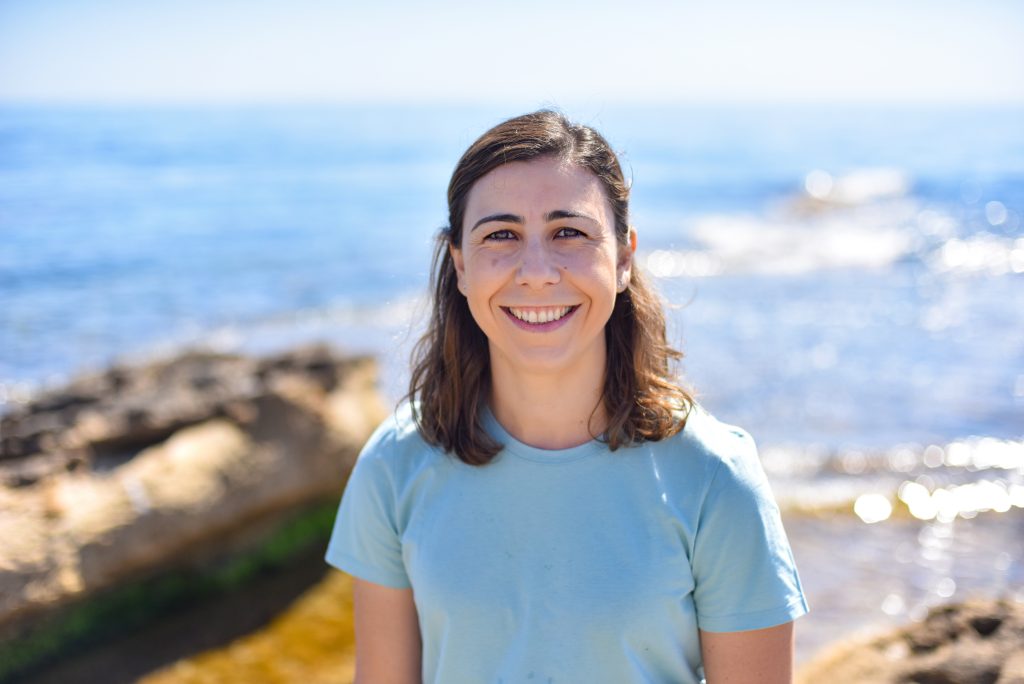 I wanted to somehow validate that there were people willing to pay for my quality content. With Mumbler I was able to do it the easiest way.
Monetize your content
On Mumbler you can sell content directly to your audience. Calculate how much you could generate with a premium podcast.
How much can I earn with my subscription podcast?

El marketing por correo electrónico ha perdurado como una de las estrategias m....Read More